Princess Grace Hospital Center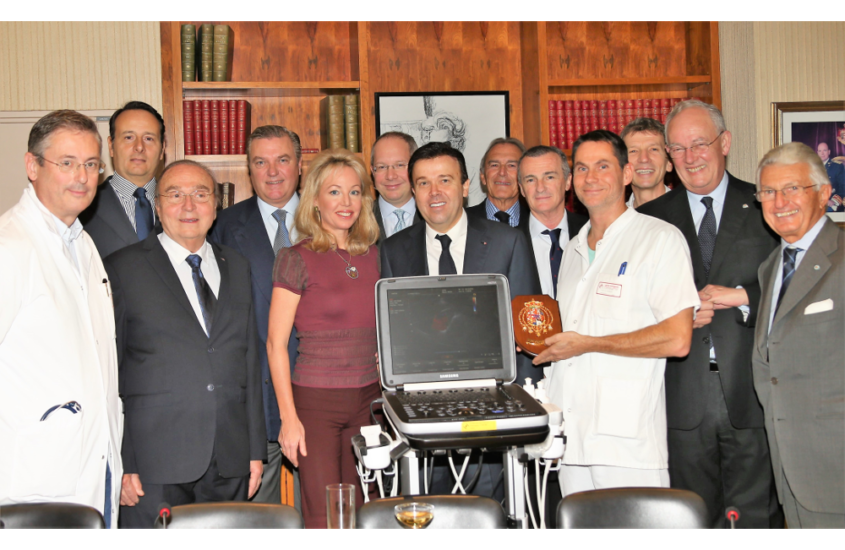 The Sacred Military Constantinian Order and the Princess Camilla have always been attentive to the needs of the Princess Grace Hospital in Monaco (www.chpg.mc). Since 2009, multiple donations have aimed to improve and help the health system.
In 2015, Princess Camilla and the Constantinian Order provided founding ultrasound diagnostic equipment for use by A&E Care units. The official ceremony took place in the Hospital with the medical board. Technology at the service of patient care is the thinking behind this assistive medical device playing a key role in supporting patient care and ensuring them correct diagnosis.