"Les Anges Gardiens" Association in Monaco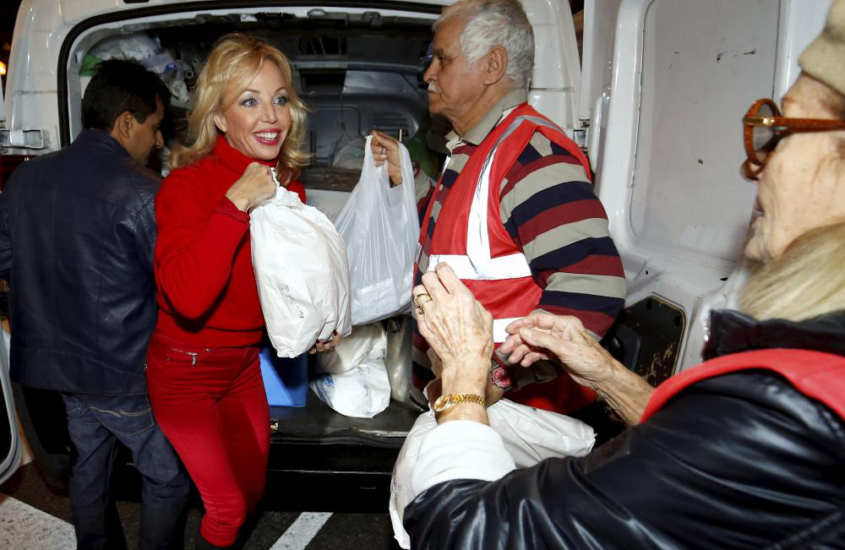 Princess Camilla of Bourbon Two Sicilies, Duchess of Castro, is Ambassador of "Les Anges Gardiens" Foundation, (angesgardiensmonaco.com) in collaboration with the Monegasque delegation of the Sacred Military Constantinian Order of Saint Georges. She participated with the association's volunteers in order to help hundreds of people (young people left to the streets, families and old people) who have been abandoned in Nice streets. During the year, each Monday from 6 pm warm food, biscuits, milk, tissues, wheelchairs, blankets and others products have been distributed to the needy people.
During the Christmas festivities, the official provider of the Royal House of Bourbon Two Sicilies, Stratta 1836, ancient Italian bakery, donated handmade panettone (Italian Christmas cake).
Princess Camilla of Bourbon Two Sicilies is ambassador of the Foundation "Les Anges Guardiens"